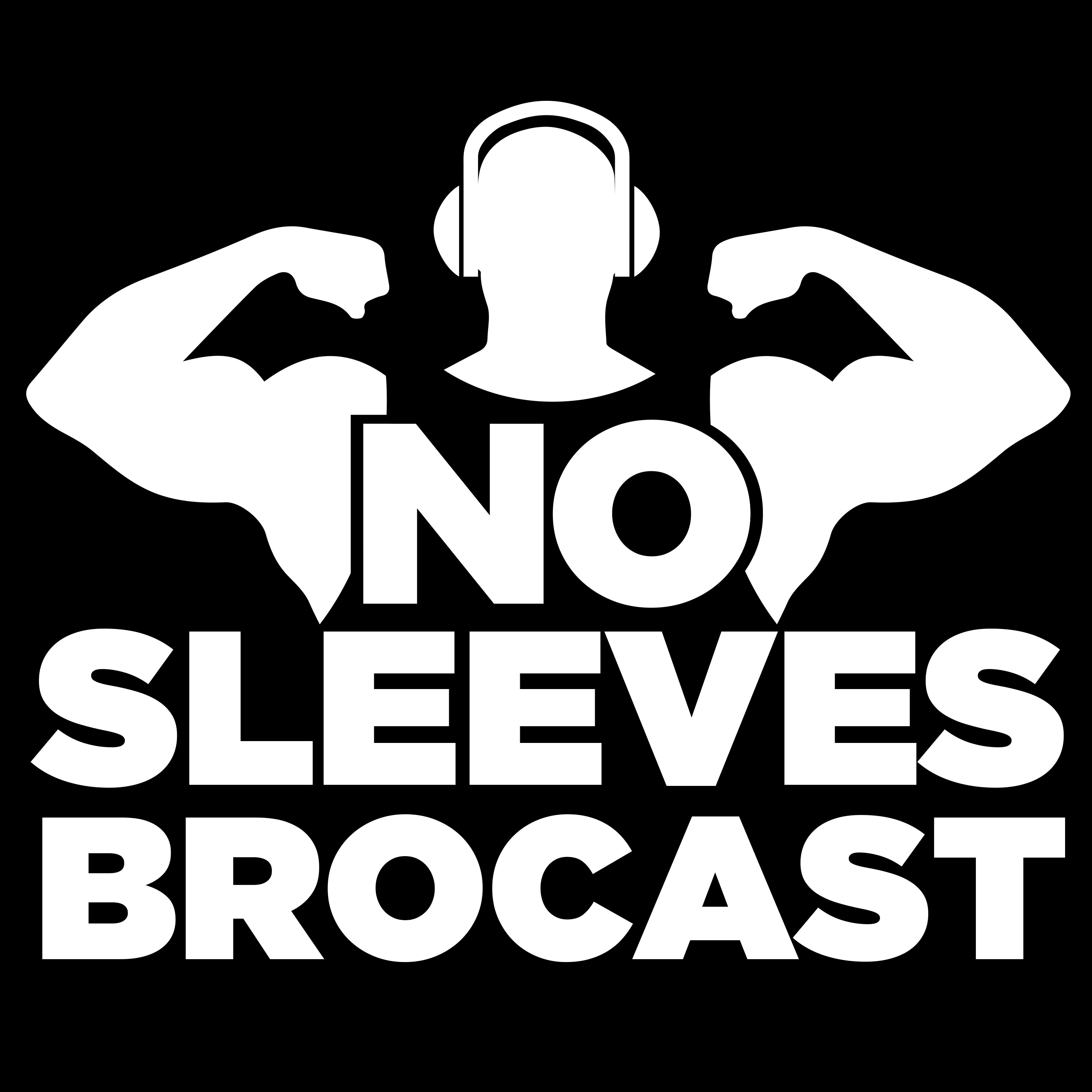 Bro Films: Over The Top
Jan 4th, 2019 by NoSleeves
Join Puck and Benny as they talk about the best arm wrestling movie of all time: Over The Top.  We talk about how awesome and truly believable this bro film is.
Check out the Brocast's Social Media
Instagram: NoSleevesBrocast
Facebook: No Sleeves Brocast
Twitter: @nosleeves17
and leave us a review on whatever platform you listen to us on.
Share
|
Download