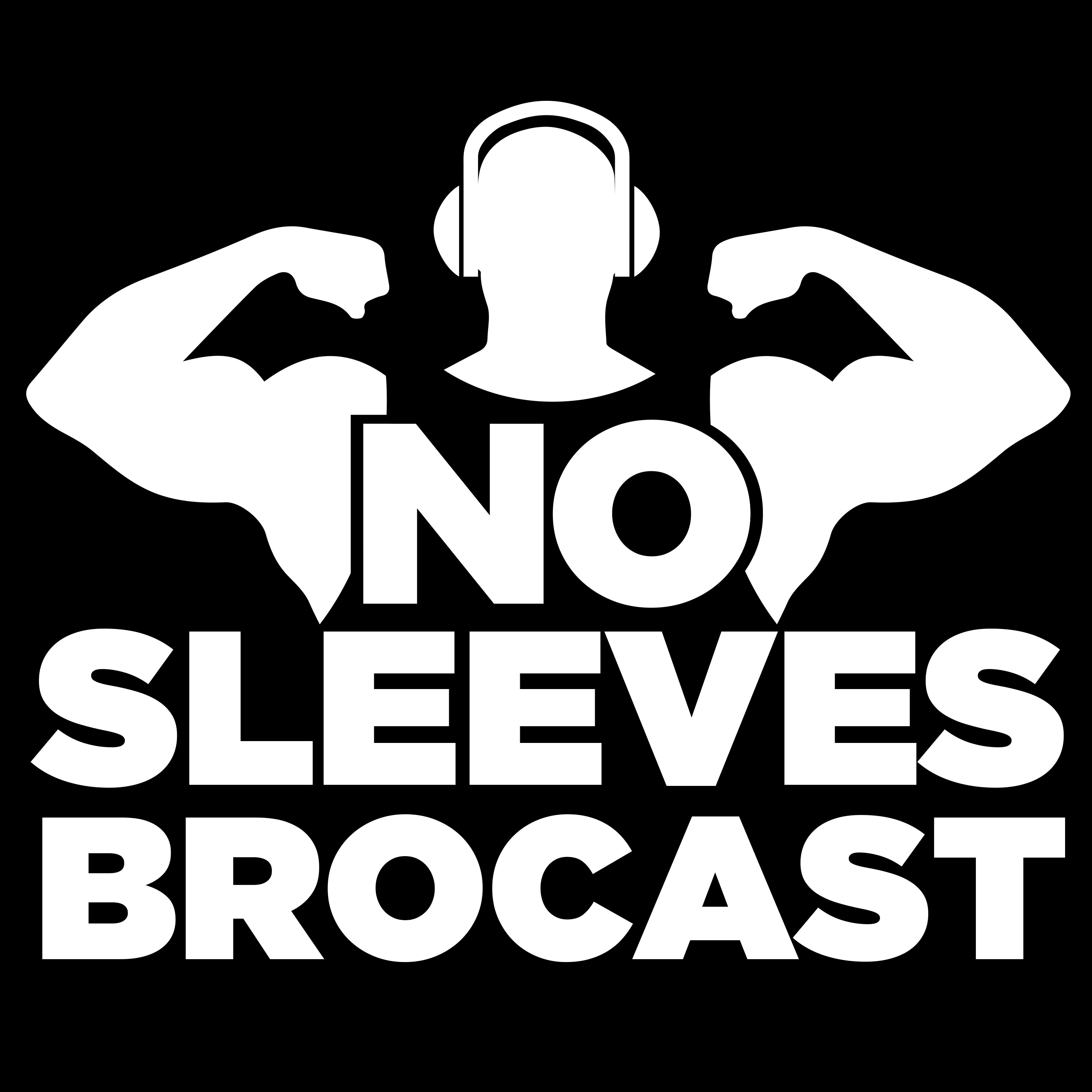 Episode 109 - Aggressive Dick Pic
Sep 2nd, 2019 by NoSleeves
We're back everyone. This week we talk about Puck's VA Beach vacation, Norm's workout plan, and Norm finally gets to talk about Melissa Joan Hart.  
Also go to runeverythinglabs.com for all your supplements and workout gear.  Enter the code NOSLEEVES for 15% off your order.
Follow @garagegympowerlifting on instagram to be a part of the strength community and garagegympowerlifting.com for workout programs and workout gear.
Share
|
Download